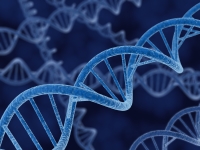 A relatively new field of bioelectrochemical tests involves the use of bio-sensors capable of analysing proteins and nucleic acids (DNA & RNA). Redox potentials can be found using fast cyclic voltammetry tests, data is presented in cyclic voltammogram form: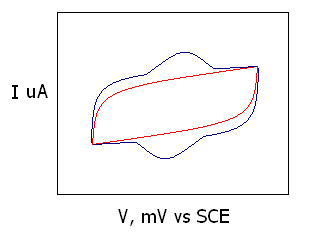 ACM have worked with Industry leaders to create instruments that push the boundaries - one such was named 'Speedy 9', capable of high-speed cyclic voltammetry simultaneously on 9 channels, with fast sweep rates (100s mV per second) and fast data collection of 60 measurements per second, per channel!
For Microbial Fuel Cells (MFC), please view Fuel Cells for more details.
See Application Notes for more information on cyclic voltammetry.
See Downloads for instrumentation datasheets.
Recommended Instrumentation