At ACM we make powerful easy to use conventional instruments. You are now about to discover our best kept secret: revolutionary state-of-the art custom-built instruments. I am the Technical Director and this is my page. Let me introduce myself. John S. Gill B.Sc. in Physics M.Sc. in Corrosion and Ph.D. in Electrochemistry. I started making one-off corrosion monitoring equipment with Ray Gill in 1986 at an average of 8 unique instruments a year - that's equivalent to 120 guaranteed one-off projects for our customers to date. This is in addition to our fantastic standard range displayed on the main page.
A few views of the English Lake District
Wordsworth cottage at Grasmere where he wrote his little known poem 'Potentiostats'...
I WANDERED LONELY AS A CLOUD
I wandered lonely as a cloud
That floats on high o'er vales and flats
When all at once I saw a crowd
A host of ACM potentiostats;
Beside the lake beneath the trees
Rock steady and stable in the breeze.
Continuous as the stars that shine
And twinkle on the milky way
They stretched in never-ending line
Along the margin of Morecambe Bay:
Ten thousand saw I at a glance
Polarising cells with no song and dance.
The waves beside them danced; but they
Rejected the mains supply in glee:
A poet could not but be gay
With such an instrumentation company:
I gazed and gazed but little thought
How cheap they were that I had bought:
For oft when at my bench I strode
In vacant or in pensive mood
And  uses the fourth electrode
Which is the bliss of solitude;
And after testing with results come
talk to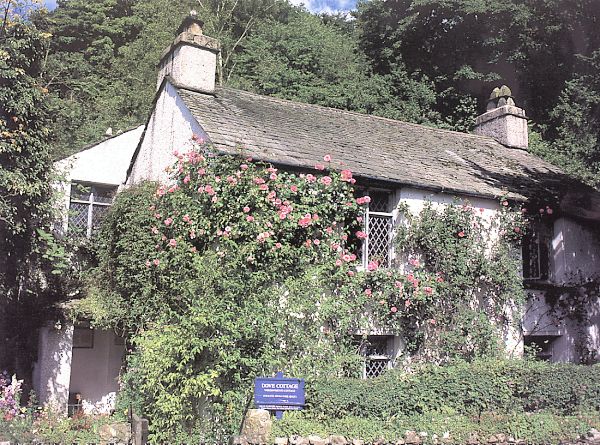 This is a picture of Derwentwater on a bad day at Sellafield...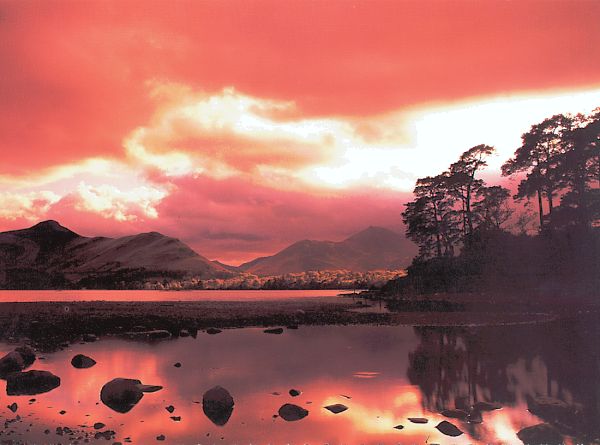 Here is a photo of our programmers in Kendal... 
Looking back on Helvellyn after forgetting the Field Machine at the lunch stop...